Winning Isn't
Normal®
A philosophy for outperforming the competition.

The separately copyrighted "W.I.N." passage is
likely the most read & widely used literary work in history!

---
Other Titles You Might Like . . .
---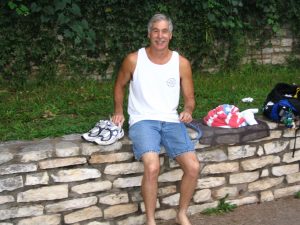 Books by the International Swimming Hall of Fame
All-time most celebrated author
---
Shop to W.I.N.
---
Whatever Your Endeavor . . . WINNING ISN'T NORMAL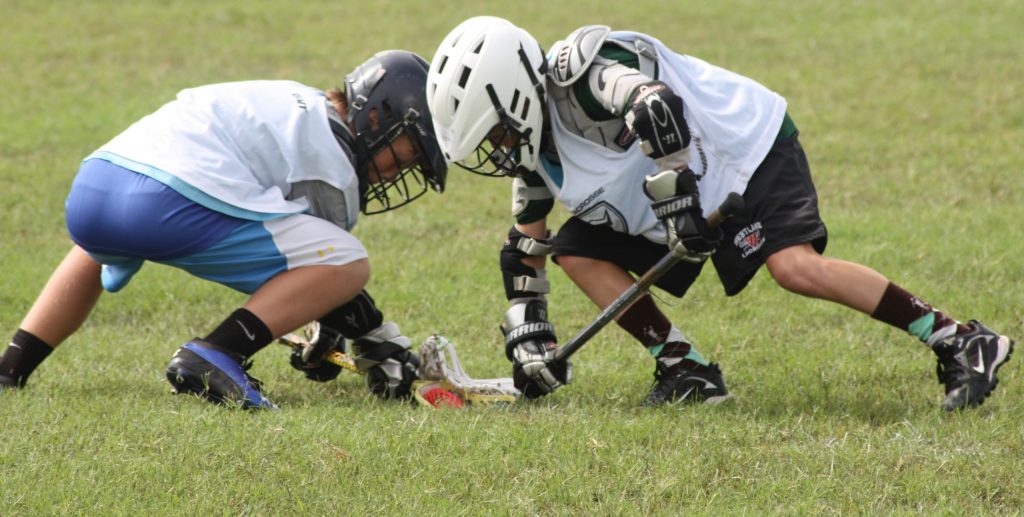 ---
Products to Inspire Performance Excellence
because . . . WINNING ISN'T NORMAL®